The Strike Spike (3-Pack)
Bring out the element of surprise!
Description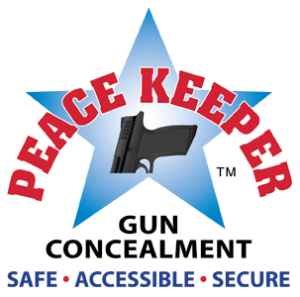 Counter Attack Tool
Tough aluminum disc with ultra sharp spikes
Help your attacker "Get the Point!"
Also works on watch wristband
Attach to back strap of your cap. If confronted with hostile situation, raise your arms up to protect your face. Grab bill of hat, whipping it off and striking your attacker.
Reviews(0)
Customers' review
5 stars 0
4 stars 0
3 stars 0
2 stars 0
1 star 0