I love your Zap Light stun gun, which I gave to my sister. I decided to also get your Zap Stick stun gun which I kept! We girls have to feel protected out there!

The Enforcer is the best stun gun I ever owned. It actually saved my life one night.

Ordered a bunch of your pink & black Zap Sticks. I'm giving them away to all my female relatives and friends. They need back-up, walking around at night!

I bought one your Lipstick Pepper Sprays. I love it. I won't leave the house without it now, and I'm never afraid to walk alone. Thanks for peace of mind.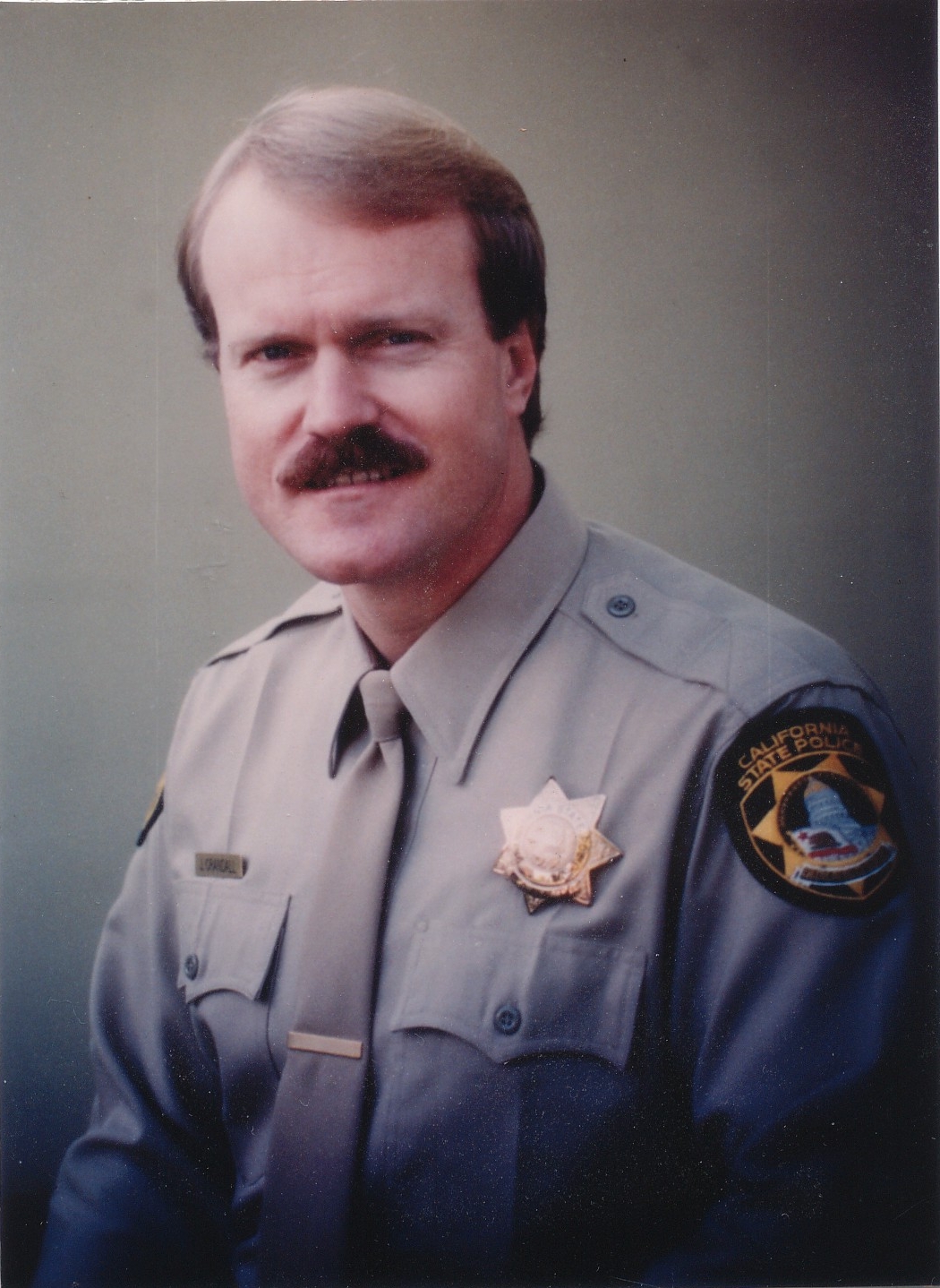 After 20 years in Law Enforcement, and seeing an endless stream of people being victimized, I wanted to be able to supply a way for people to protect themselves. We provide the highest quality protection equipment to keep you and your family safe from assault and to help you survive during times of hardship. Our products are easy to use, powerful and will help you defend yourself on the street, in the woods, even in your own home. Don't be another statistic. Be prepared, fight back and survive.

J.W. Crandall, 
Chief Executive Officer
PepperSprayandStunGuns.com