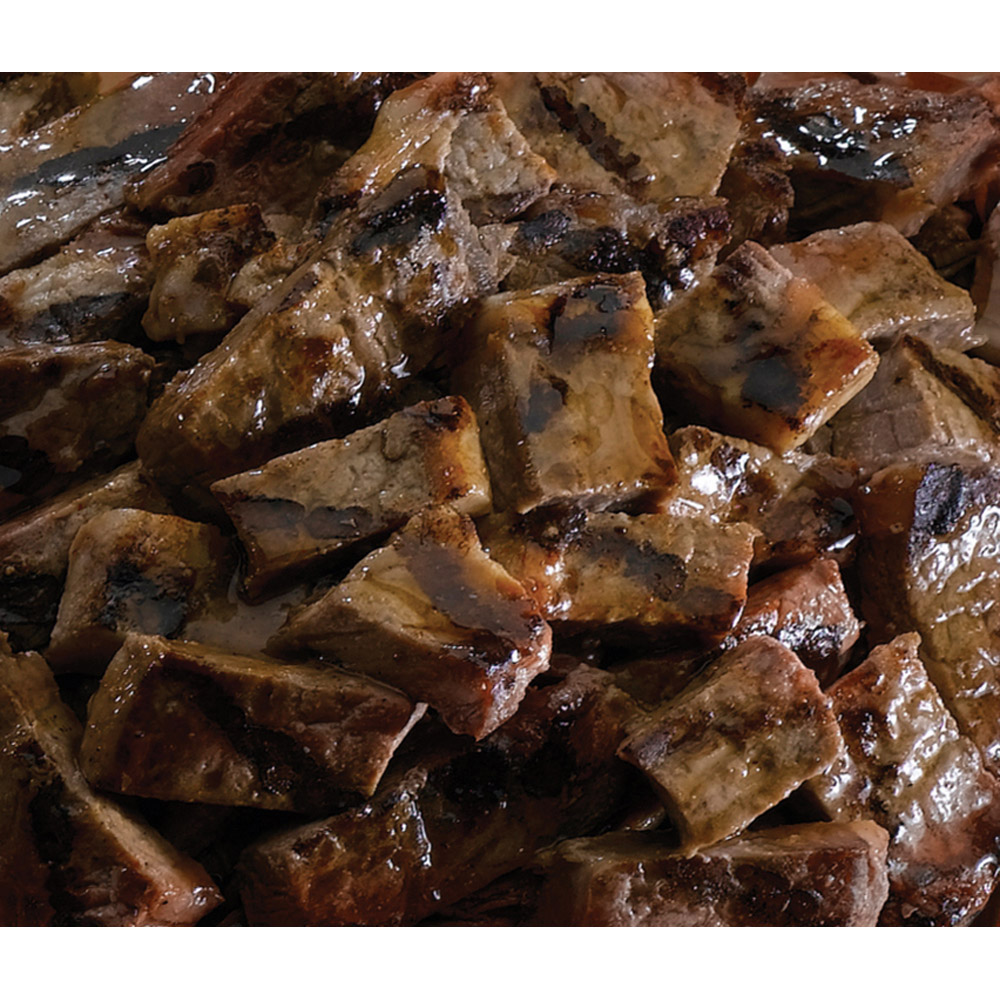 Why Is Our Wise Survival Food So Popular?
Your safety, satisfaction and contentment is our #1 priority!
Preserving delicious, organic, freeze-dried gourmet food that can be stored for over 25 years is our #1 mission. That is why our long shelf life survival food supply is the most popular long term food in America – we offer the best taste, the most value and reliability; at the lowest prices!
We provide a 100% dependable, trustworthy food supply.
All our meals are made with fresh organic US farm ingredients.
Your 25-year shelf life food supply is flash freeze dried and dehydrated to preserve the scrumptious original flavor, texture and nutrition.
Your meals stay great tasting for over 25 years!
Rotation is never required. There is never any wasted food.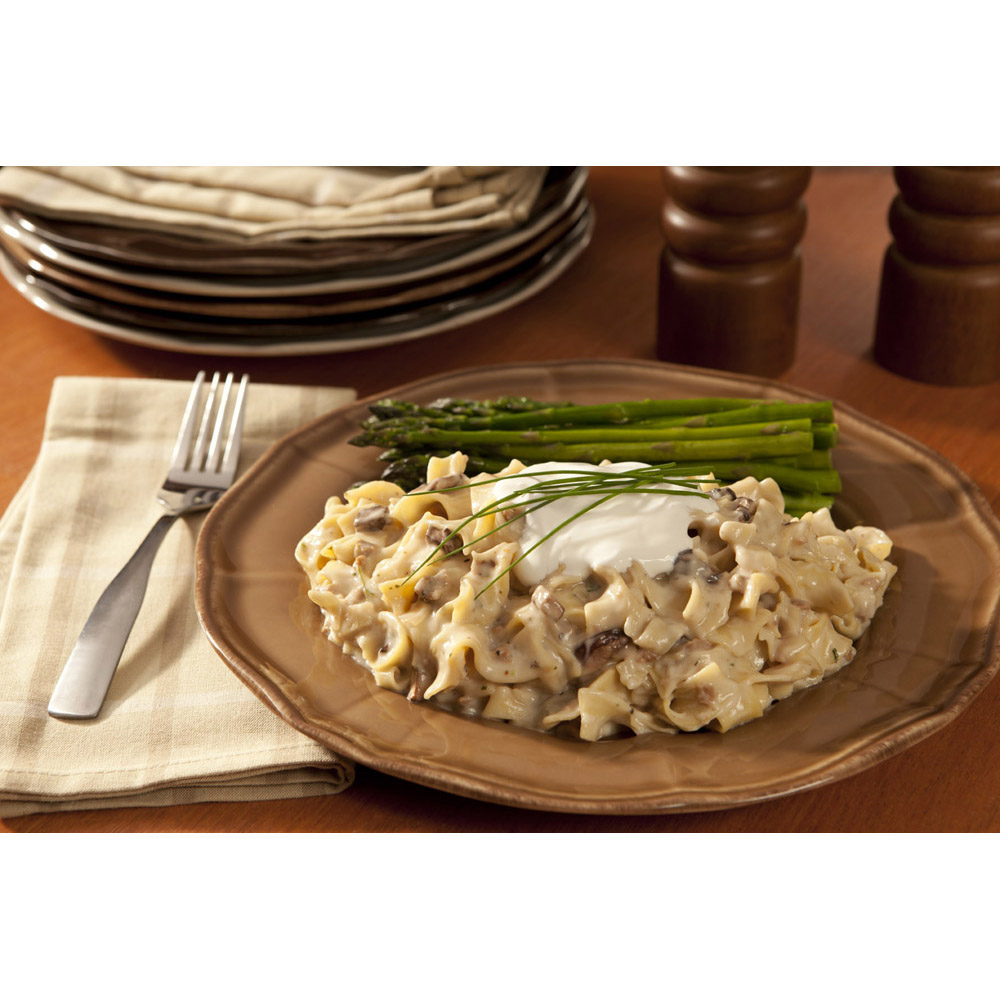 How Do We Do It?
We package our delicious long shelf life meals in "nitrogen flushed" Mylar pouches. We never use cans!
Our unique packaging process keeps your food fresh – and fresh tasting – for 25+ years, or longer.
Our pouches re-seal, allowing you to ration what you wish to eat, or save to eat later to avoid any waste of your food.
Our delicious freeze-dried meats have a 15-year shelf life.
With our food supply you are getting the best tasting, highest quality meals at the lowest prices.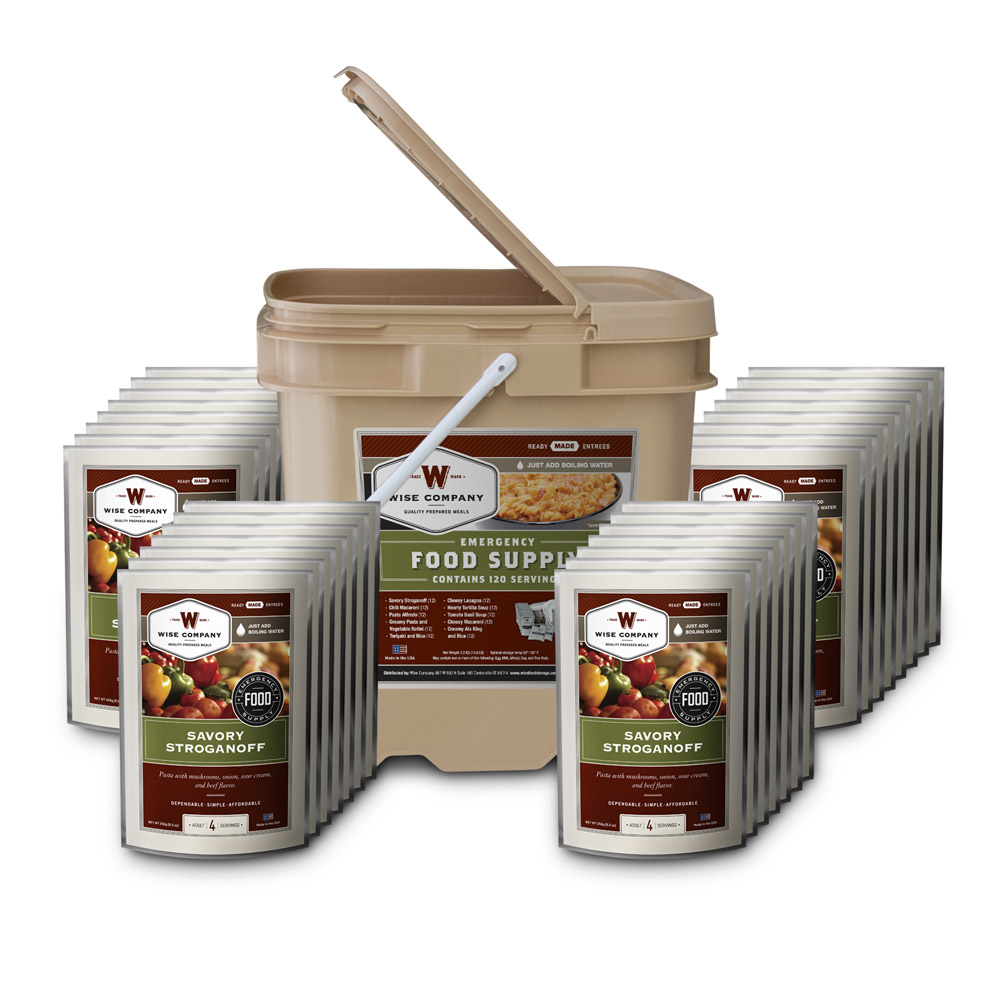 What is Our Unique Secret Process?
We pack our meals in "nitrogen flushed" Mylar pouches.
Moisture and oxygen is sucked out of our light weight pouches with our unique "nitrogen flushing" process.
The delectable natural flavors and nutrients are sealed in our special pouches and packed in Polyethylene buckets to insure that your meals always remain dry and safe.
Our only reminder to our valued customers is to keep your long term food supply in a cool, dry place, avoiding a lot of humidity and/or heat!
Your food supply is designed to last 25-years and even longer – just don't forget that over-exposure to the elements can potentially create a risk to the shelf life of your survival meal supply throughout the years.