Why do we make this stuff?
We've been designing and manufacturing the most powerful stun devices and pepper sprays you can get since 1992. We do it because we have loved ones and friends just like you do, and we want to help protect them and enable them to protect us, just like you do.  It can be a scary world out there. Rape happens every 5 minutes, and other crimes happen every 15 seconds! We carry the most powerful, non-lethal self defence items on the market to help prevent these crimes.
Yeah, that's right. This gun shoots pepper spray, and it does it at 400 mph! The pepper spray comes out in a ball and strikes your assailant, sticking to them and dyeing their skin so that the police can identify them. It looks and feels like a gun, and it's even loaded like one, but you can carry it legally in all sorts of places where you would not be able to take a traditional firearm. It doesn't even require registration. It's even got a frikin laser on it for higher accuracy.
See? We told you it was cool!
Awesome Things That We Make
We don't sell cheap generic stun devices, we sell real protection!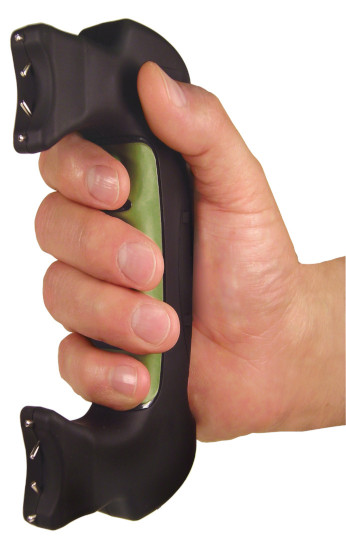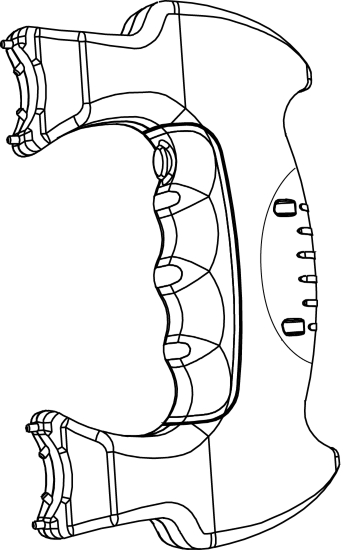 From our drawing board to your hand, we make the strongest and most comfortable Stun Devices around. We've been designing stun devices and other self defense and security items for over 20 years, and we hold more than 22 patents that make our products unique.
If you're looking for the best self defense products that money can buy, to keep you safe in your own home, in the country or in the wilds of the city, you've come to the right place.
Thank you to all of your for being our valued customers.
We're proud to be your original source for the best, american made, personal defense products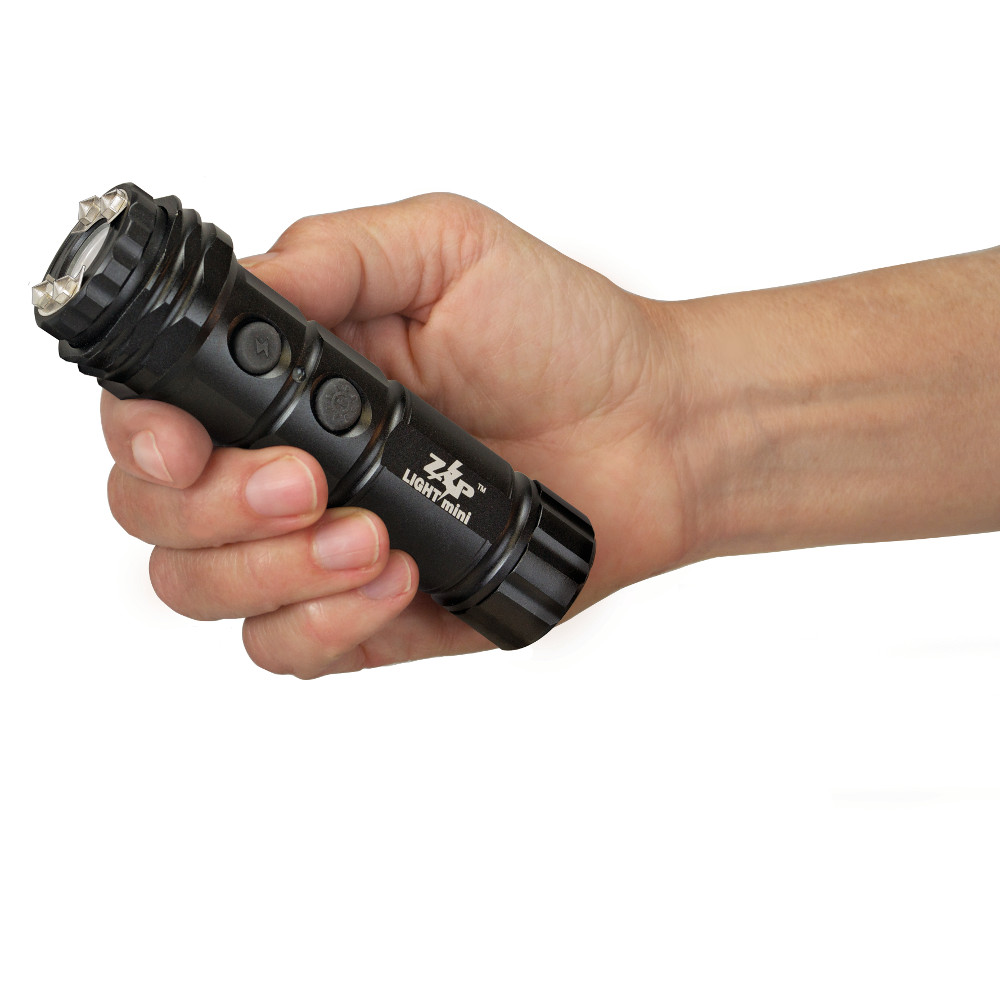 Quick to Reach ZAP
The Stun button is easy to reach and at hand at all times.
A Powerful Stun
You've got 800,000 Volts at the ready!
From the start our products are durable and easy to use. The controls are placed so that they fit the hand comfortably for quick reaction times, yet there is little risk of stunning someone accidently. Our stun devices recharge with USB so there is no need to spend money on batteries, or search for them in that mess of a utility drawer. Just plug in, charge and go!
... But Don't Just Take Our Word For It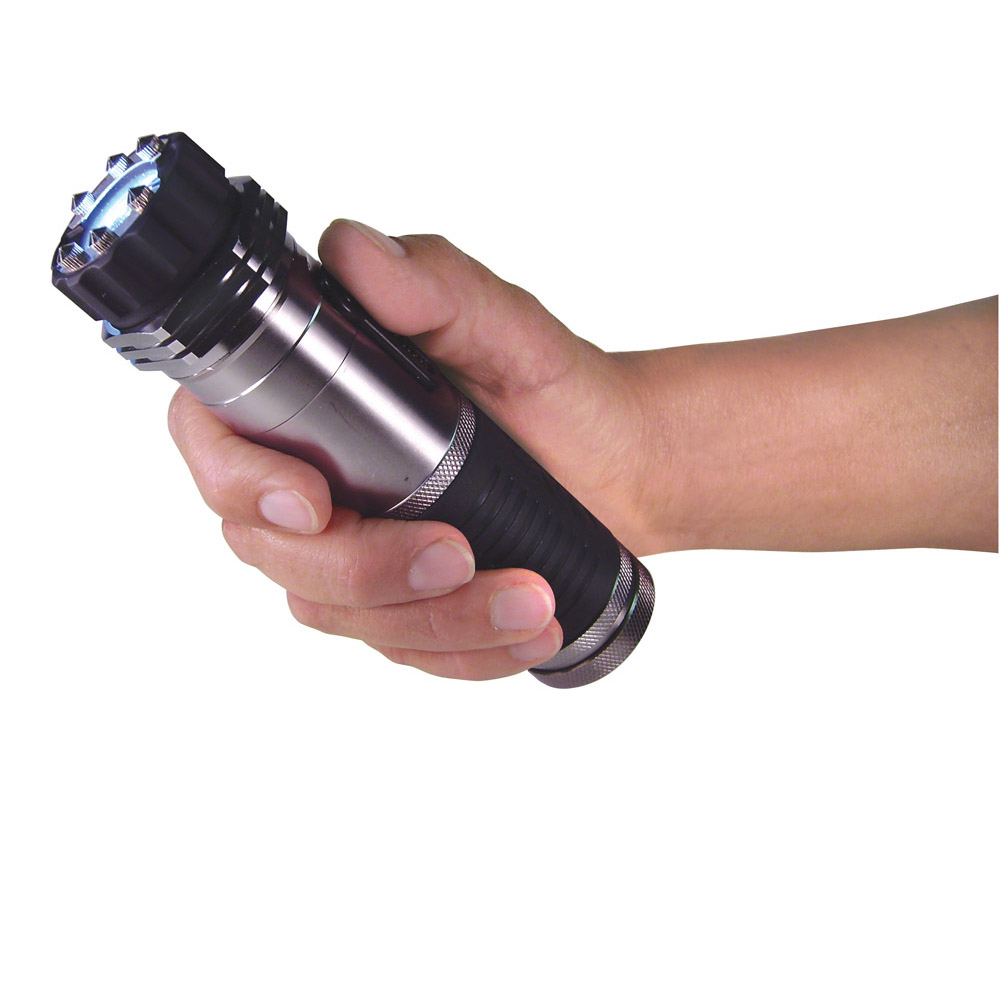 I purchased mine second hand. I carry it for it's flashlight use and hope I never have to use the stun device. Great to know it is there for me though. Great gift for the holidays and special occasions.
---
ZAP Light – 1 Million Volt Stun Device with Flashlight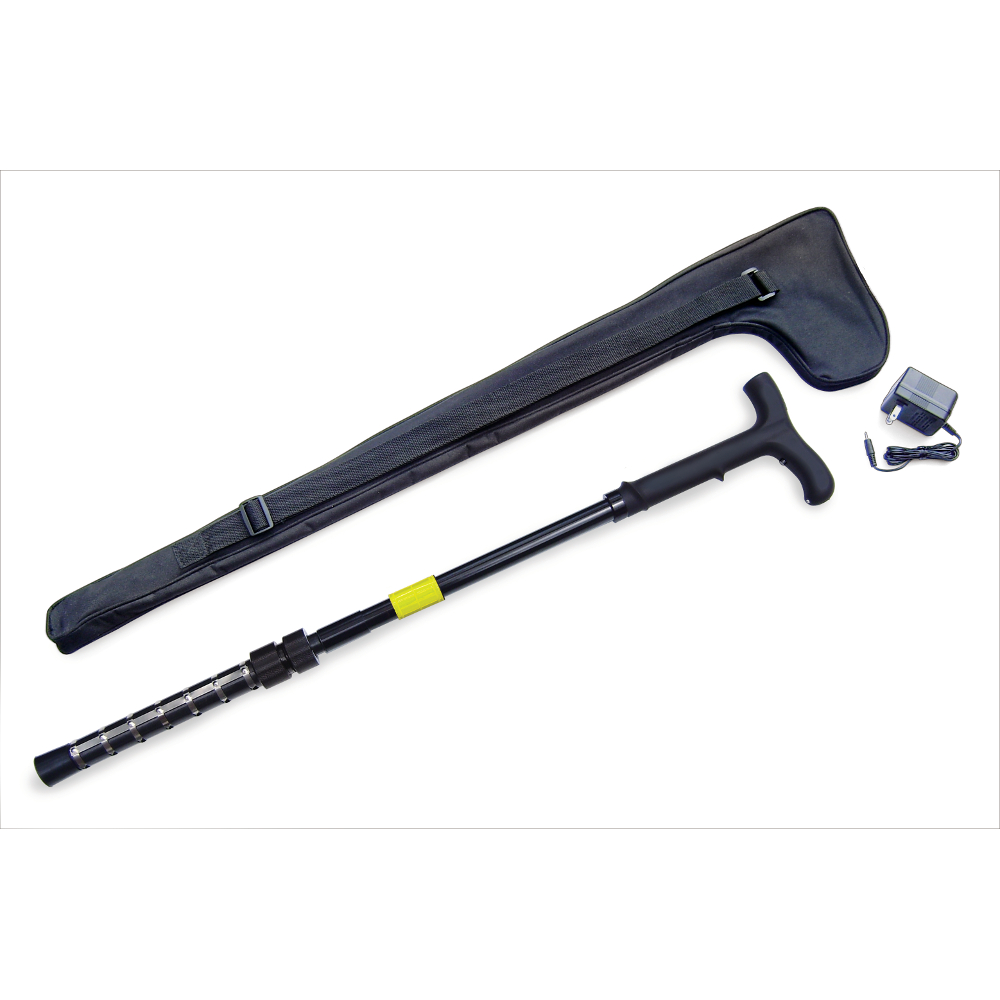 After back surgery and several months of the walker, I felt I still wanted a cane for security. I saw the cane zap in a catalog and told my husband I wanted this for Christmas. This is the most unique useful cane I ever saw ... It is great security when you walk mentally and physically. as you can tell I LOVE it.
---
ZAP Cane – 1 Million Volt Stun Device Walking Cane with Flashlight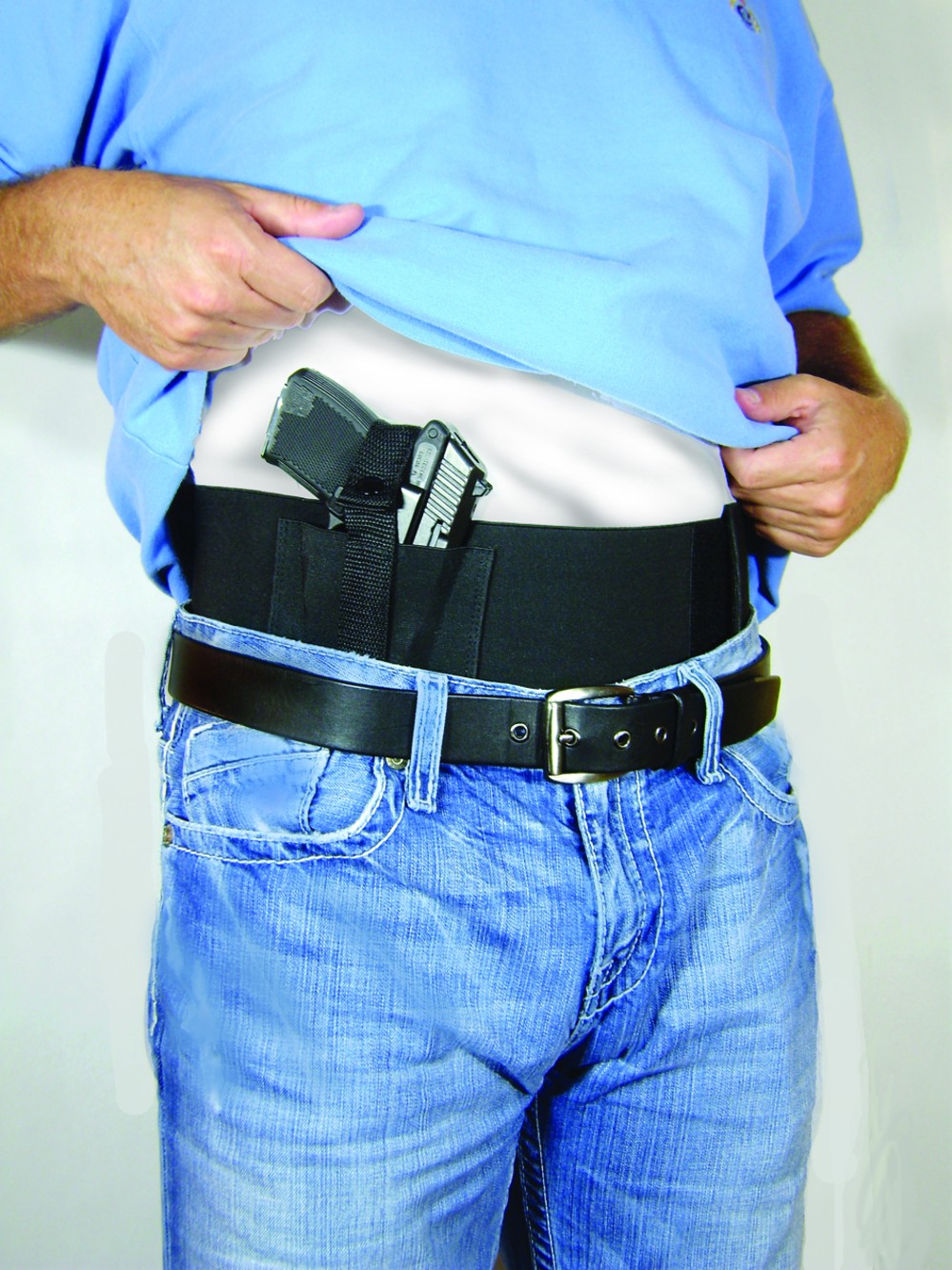 I ordered one last year. It works great. I carry a Judge with a 3″ b and it holds it snug. I'm left handed. And I wear it in a cross draw. I.m here today to order two more for some friends.
---
Concealed Carry Belly Band
The CEO of Personal Defense Products Knows What Works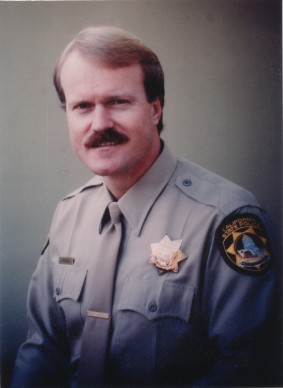 After 20 years in Law Enforcement, and seeing an endless stream of people being victimized, I wanted to be able to supply a way for people to protect themselves. We provide the highest quality protection equipment to keep you and your family safe from assault and to help you survive during times of hardship. Our products are easy to use, powerful and will help you defend yourself on the street, in the woods, even in your own home. Don't be another statistic. Be prepared, fight back and survive.

J.W. Crandall, 
Chief Executive Officer
Personal Defense Products LLC
Our Brands For Your Safety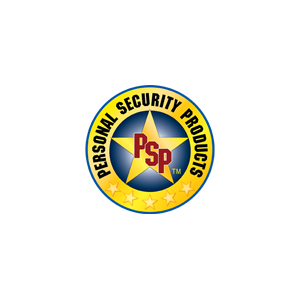 Personal Security Products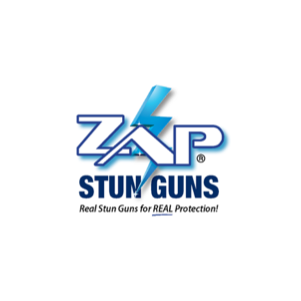 Real Stun Devices For Real Protection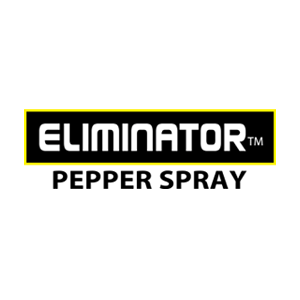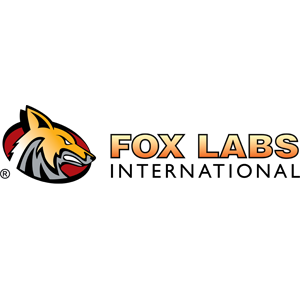 Fox Labs International Pepper Spray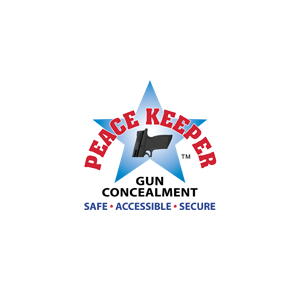 Peace Keeper Gun Concealment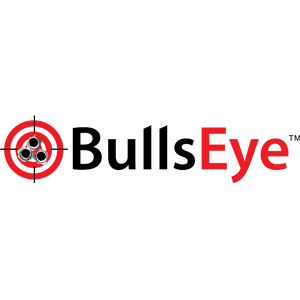 BullsEye Quality Gun Cleaning Equipment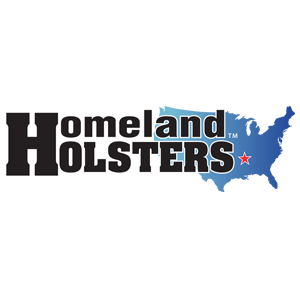 Quality Concealment Holsters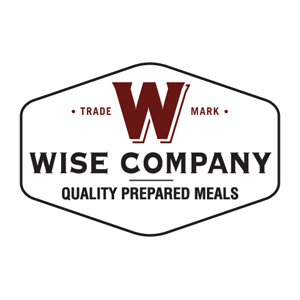 Quality Prepared Meals for Gourmet Survival